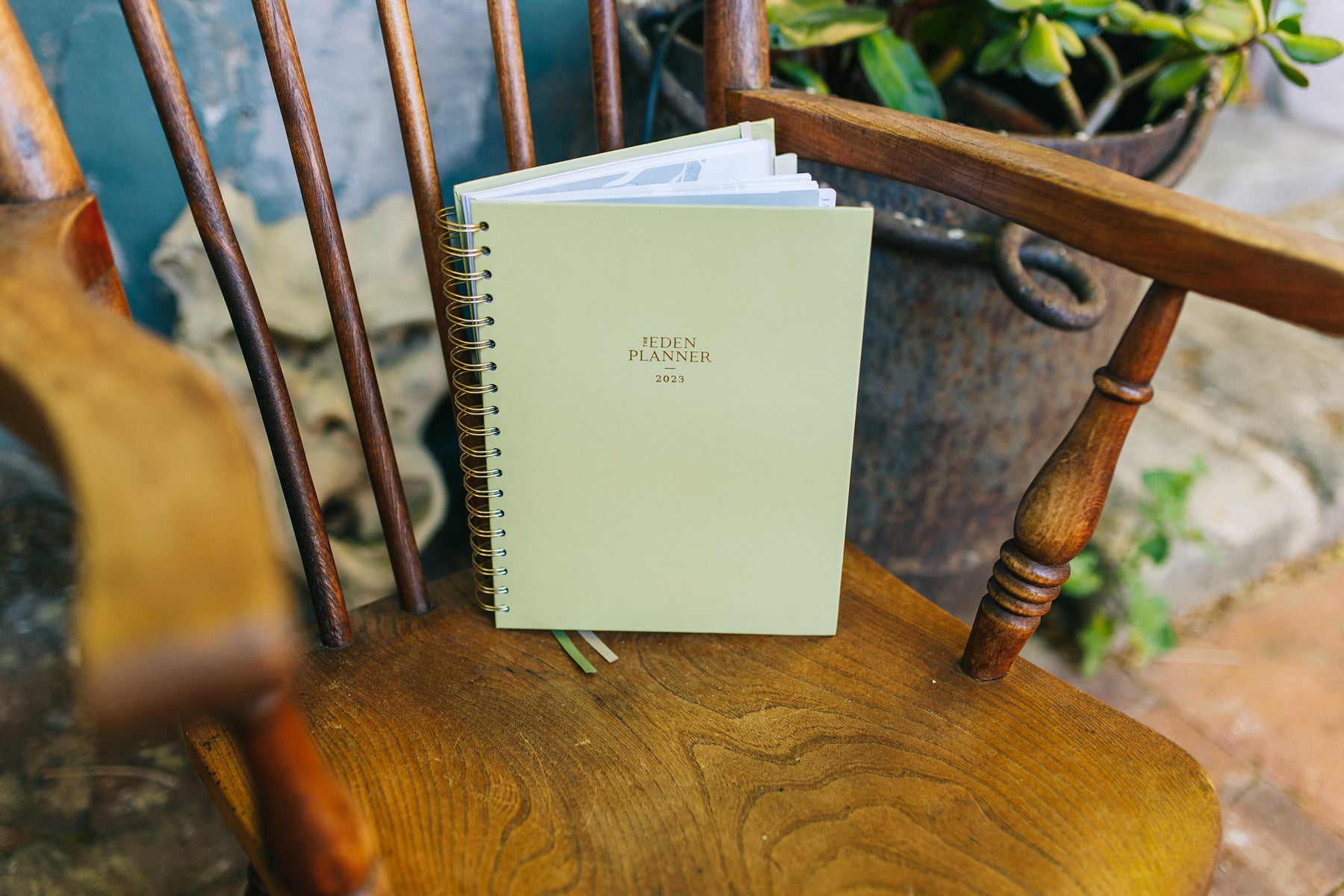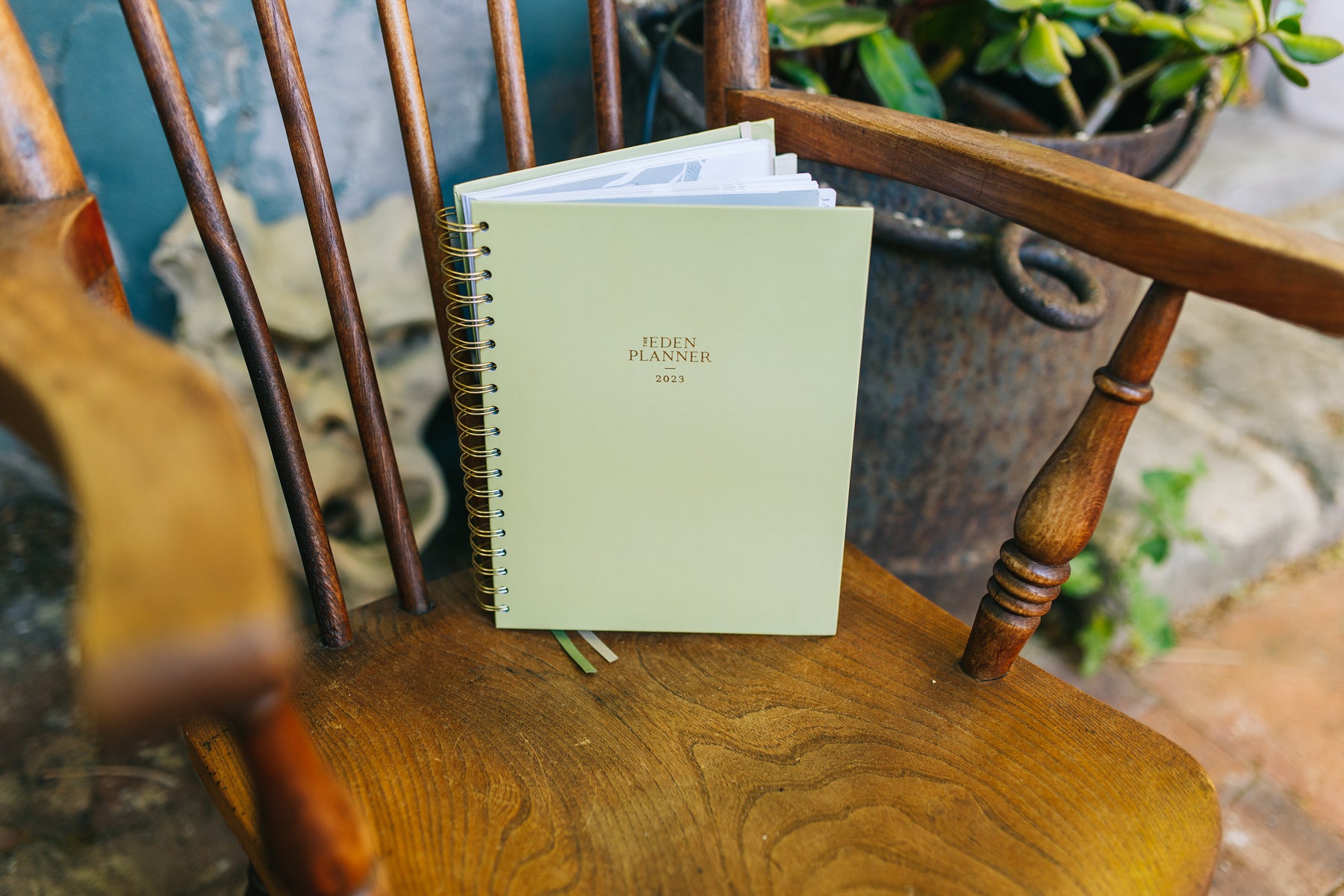 Now in 2 colours:
Sage & Lemon
Eden your way in 2024. Choose from our original Sage, or our NEW limited edition Lemon shade!
SO much more than a diary
The Eden Planner is a 12 month diary & life planner that asks you to look at your life as a garden, with 4 main garden beds:
•Wellness • Recreation • Relationships • Income & Career
Eden's main purpose is to help you create a rich, healthy, resilient life garden.
Eden also provides focus tools, productivity tips and time management support throughout the year. An enormous amount of research has gone into creating this planner, to help you grow in 2024.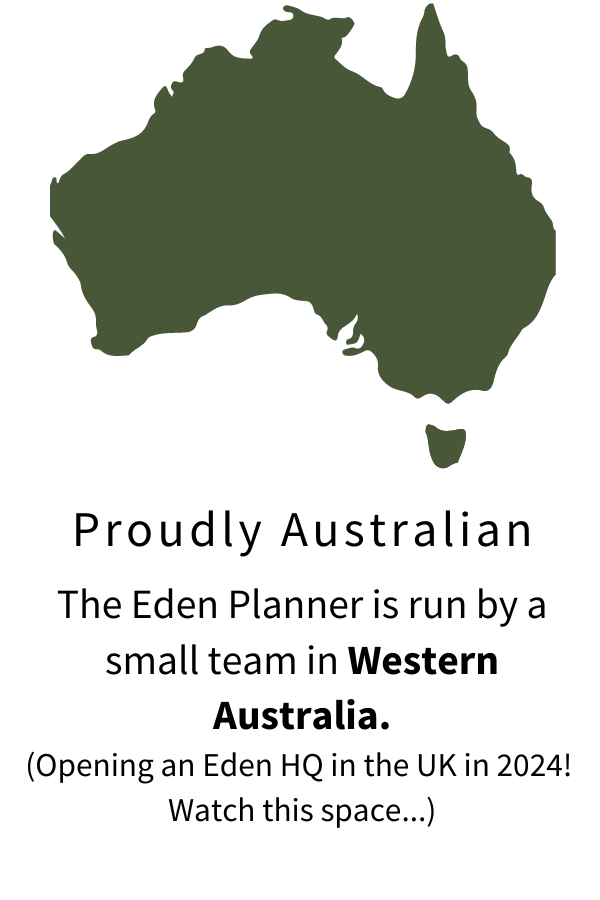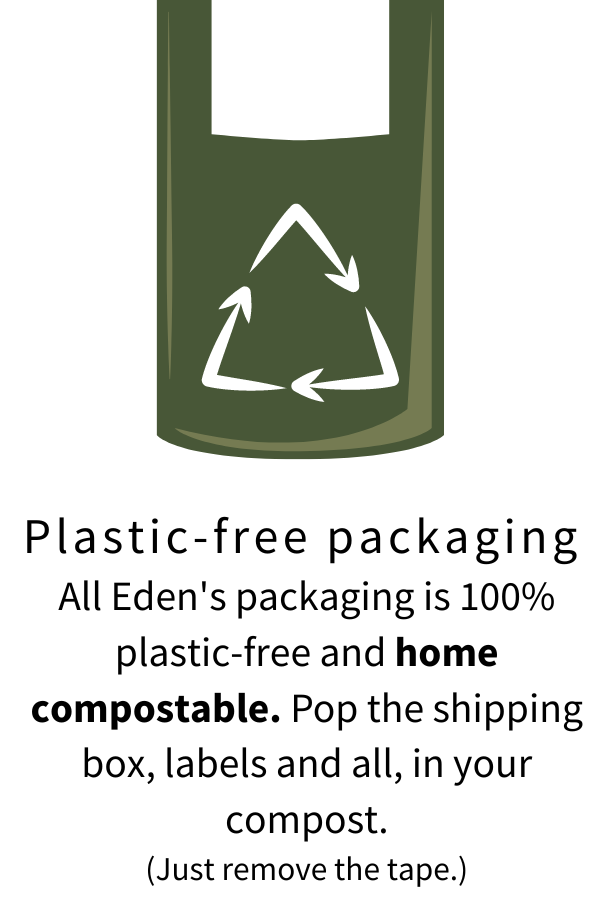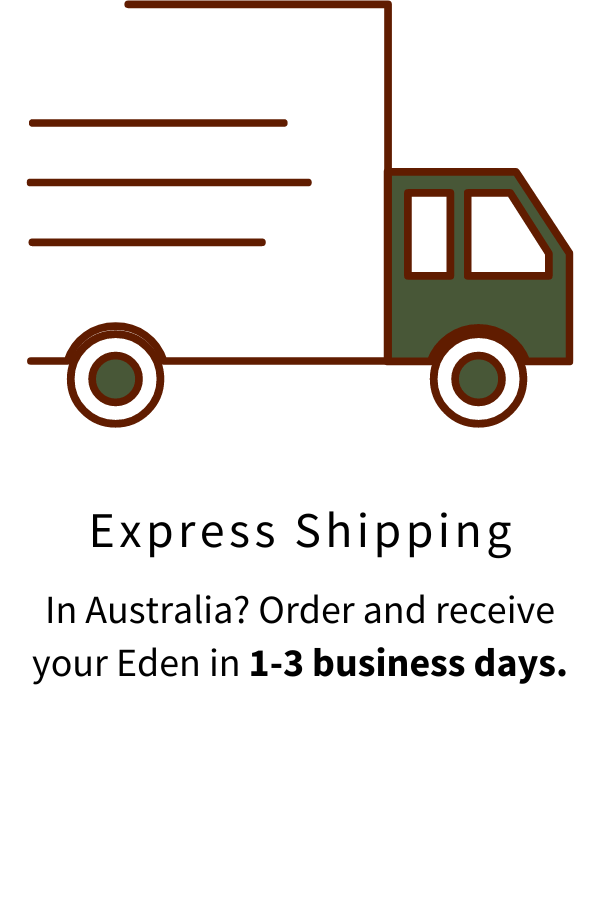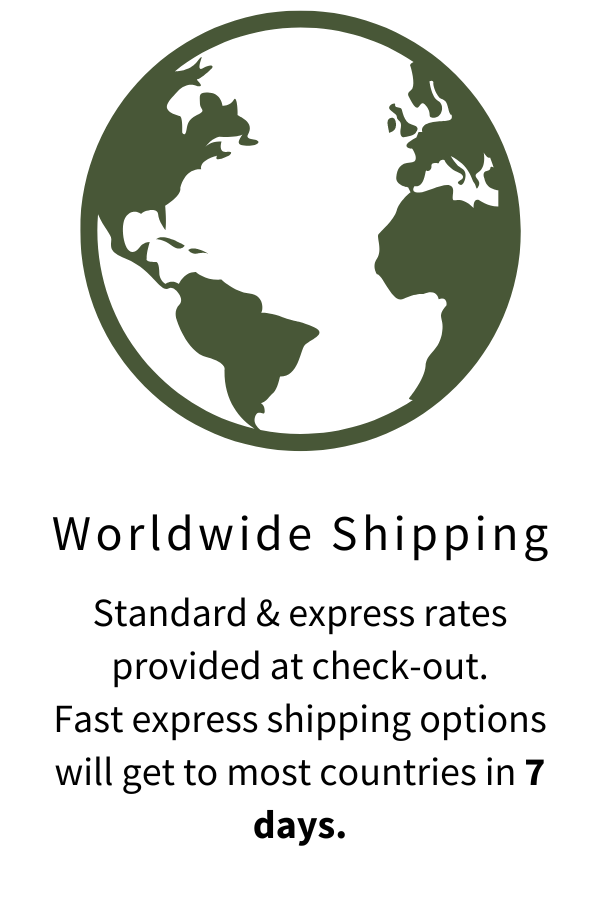 Let customers speak for us
Simply Lovely!
This journal is absolutely STUNNING! Worth every cent, it's the nicest one I've ever bought (and I've bought a million!)
Wow this thing is amazing!
If you've got a lot to do and not sure how to do it or if you've got nothing to do and want to figure out what to do with your life, this is the planner for you!
Seriously best planner I have ever bought and it's only the 2nd week of Jan! I have a feeling my review for next year's planner is going to be the size of a novel!
If I could afford it, I would buy one for everyone I know.
I LOVE THIS THING and the quality is AMAZING!!
Absolutely amazing!!
Eden Planner has really helped me start 2023 on the right page! Not only are the pages really nice to write in and to touch, but the content within the planner gets me really thinking about the future and my goals for the years following. I love it!
Amazing
Delivered super fast.
Quality is exceptional. I love the layout. The colours are restful on the eye. Can't fault this beautiful product
My new favourite thing!
I've always loved a paper diary but I after finding this year's retail offerings underwhelming, I ventured online and discovered the Eden Planner. My review in a nutshell - I LOVE It. So much more than a diary, this is definitely a holistic life companion. The gardening metaphor is witty and fun and reminds us that we reap what we sow. Congrats Sam on creating such a gorgeous product - I'm excited to see how the Eden Planner improves my life in 2023!
A breath of fresh air, humour, clarity and reality
I was sceptical about the Eden Planner - until the moment I picked it up. Not like your other 'self help' wishy washy journals but fun, practical, easy and beautifully set out and inspirational! Highly recommended.
Love love love!!!
I stumbled across The Eden Planner at a local store and I'm so glad I found this little gem! The planner has the perfect layout for me to organise my busy lifestyle and so far into this year its helped me to really map out my goals and tasks for the short and long term!
Love it!!!
Love love my planner, I'm using it every day and it's motivating me to complete projects that I have procrastinated over for years. Can't wait to look back onto it at the end of the year and see what I've actually achieved. Love the pen as well.
So in Love
This is the first Journal that I have ready from cover to cover and filled in. Absolutely love my Eden Planner. It has everything I need all in one place. Highly recommend to anyone thinking of buying one.
Simple & Beautiful
I love how simple the planner is - clear and open and lots of space. Balanced with just the right amount of practical guidance. All of this combined with BEAUTY. So impressed.
The most beautiful planner I've ever owned!
This planner combines reframing your outlook to create a new magical future for yourself as well an incredible structure to organise life and growth. I have never seen or owned a more beautiful planner and will buy one for each year to come. Thank you for all the wonderful thought, ideologies and clear structure to ease the scattered thoughts of my Neurodivergent brain. This will be a planner that doesn't gain more dust that use over the year, I just know it will be well loved and used. Thank you x
AMAZING!
I might have to set all my previous planners ablaze on a bonfire! Eden is just what I needed in order to take a breath and set all my thoughts and plans out in one place! Absolutely beautiful!
Do yourself a favour!
The Eden Pen Holder is absolutely amazing. It sit well on the planner and I always know that I have a pen at hand, which also happens to be the very sustainable Eden pen which I adore as I don't like writing in a "new" item so it is wonderful to know that I was able to erase my mistakes in the very beginning.
As Molly Meldrum says, "Do yourselves a favour and buy the planner, pen and holder"
Obsessed
I can't tell you how many planners/organisers/diaries I have bought over the years and none of them have inspired me the way the Eden Planner has. Bring on 2023
BEST F*ING PLANNER EVER!
LOVE LOVE LOVE
It takes you a few days to go through the long term projects and future thinking but love how it has made me thinking about how much time things will take.
I love how I got to think about the rewards I should get for completing opportunities.
What a long term project is vs a monthly project as I have a lot of long term projects that I always planned to do in a month and would always carried over and now that's not the case.
It's hard to harvest dates but I'm just going for it now. It has given me so much more motivation to complete projects and how to manage me time.
I still reference the sample pages a lot and watched the YouTube videos were really helpful.
Such a beautiful planner to bring around with me!
Thanks for creating it… so happy to see how it helps me this year!