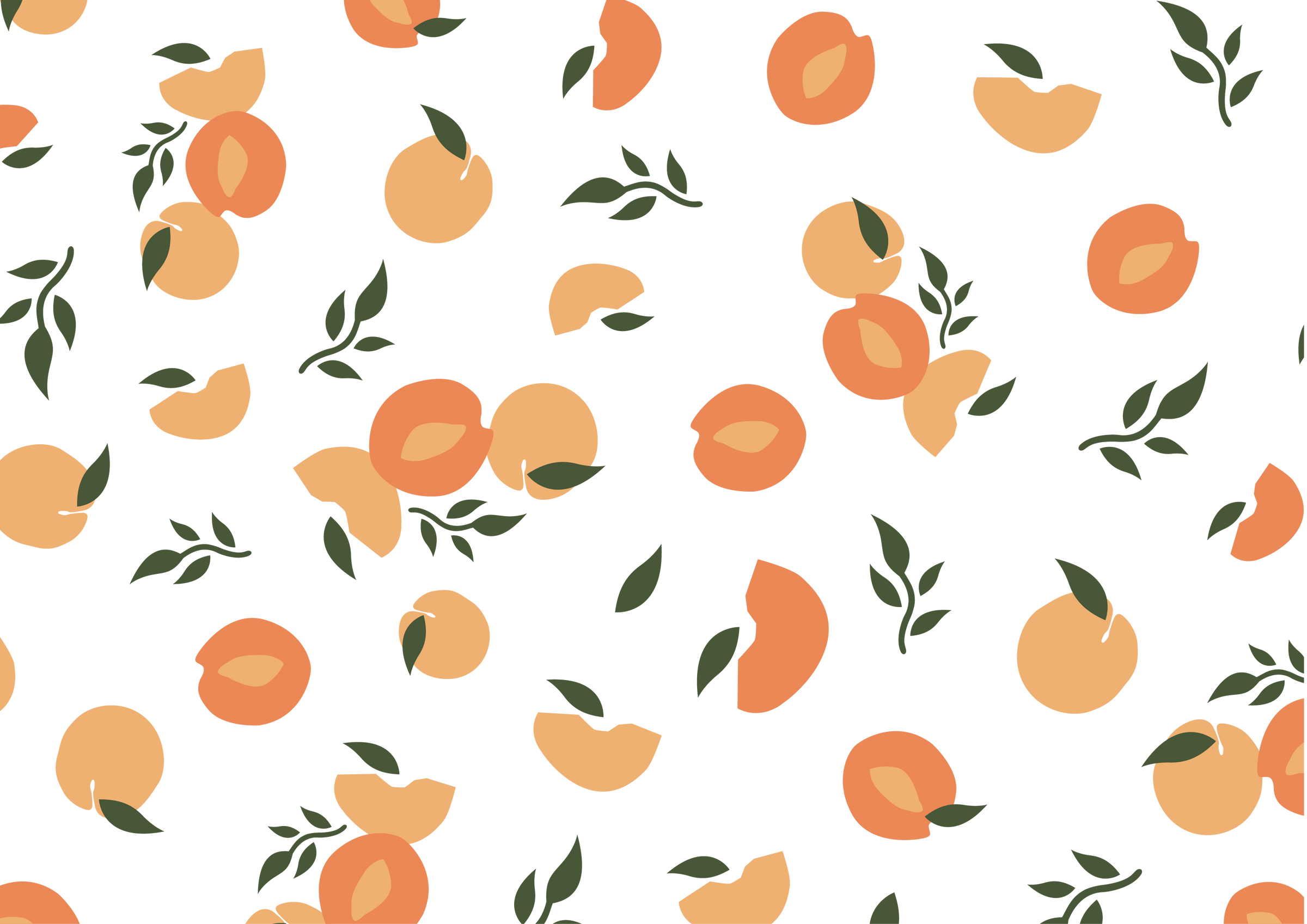 Eden Tools | Coming (very) Soon
Eden Tools are a new series of products designed to enhance your productivity, motivation and organisation in different areas of your life. They are extensive worksheets Eden Planner customers can use to complement their planners, or can be used as a separate tool entirely. All are welcome here!
LAUNCHING VERY SOON:

Eden Fi***** Tracker
LAUNCHING SOON-ISH:

Eden R****** Assistant
Eden ****** Tracker
Eden **** Planner
Can you guess what they are yet? Watch. This. Space.